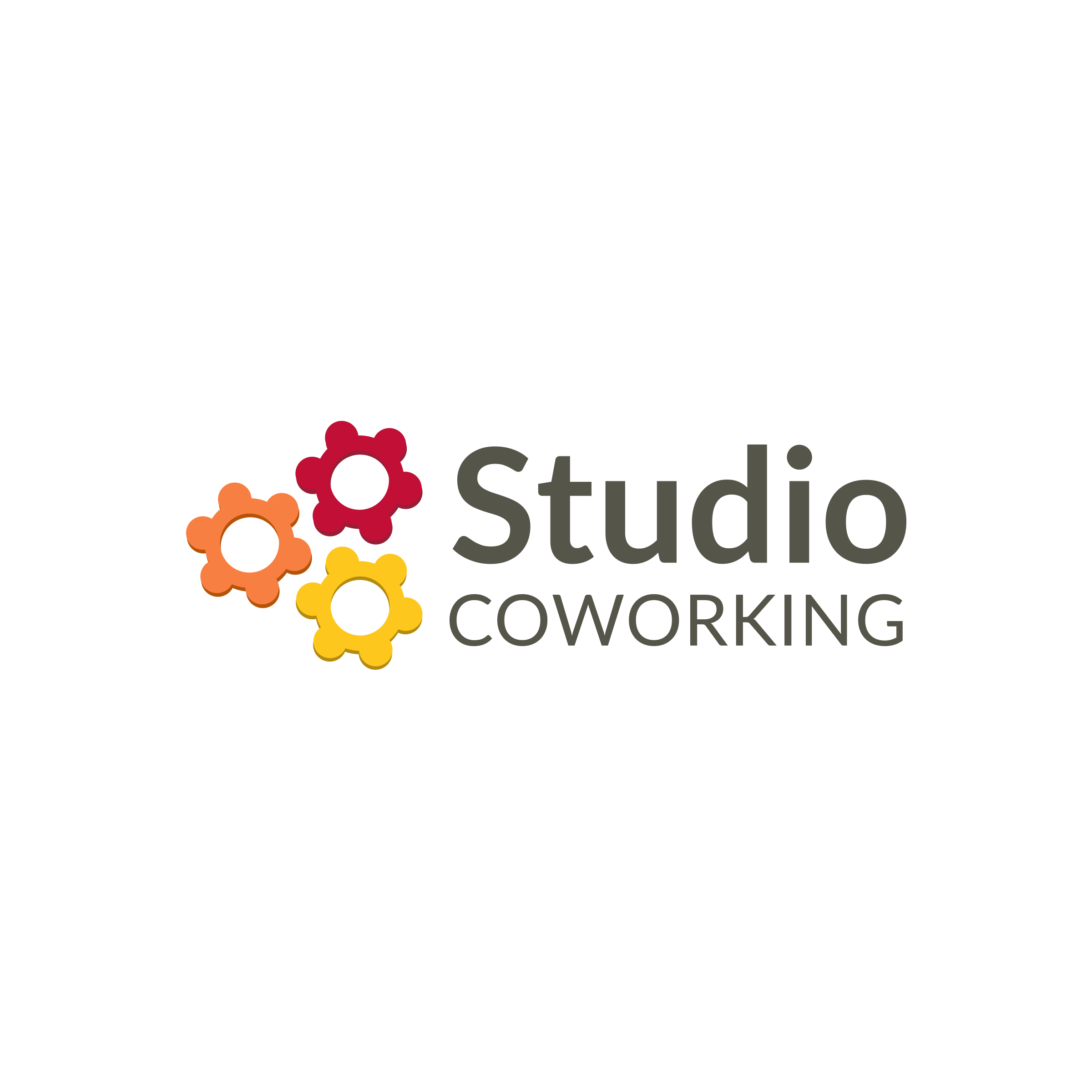 ul.Królewska 2/2, Kraków
Commercial Terms
Other available options
Flexible lease
A flexible agreement allows you to lease a space for less than a year. The price is all inclusive of rent, utilities, all bills, consumables and other rates. You are guaranteed access to high speed internet, common kitchen, breakout areas and meeting rooms. Your office comes fully equipped and furnished so you can move in instantly.
Included in price
Coffee, tea and water
Furniture and equipment
Media and maintenance
Super fast internet
About the area
Nearby Transport
is a min walk from Studio Coworking
There is no close to Studio Coworking
Available Amenities
Amenities in the building

Restaurant

Parking

Building Security

Wheelchair Access

Bike Rack

Underground Parking

Car Charging Station

City Bike Station

Elevator

Gym Access
Amenities in Studio Coworking

Catering

Coffee/Tea

Water

Drinks
Lockers

Postal Services

Conference Rooms

Shared Kitchen

Ethernet Connection
Wi-Fi

Printer/Scanner/Copier

Relaxation Area

Games Room

Reception

Shower

Phone-Call Room

Garden

Pets

Air Conditioning

3D Printer

Soldering Iron

Virtual Address

Accounting Services
Filming Allowed

Networking Events
About Studio Coworking
The studio in a Nutshell

Are you a freelancer, an emerging enterpreneur or already run a small company? If so, The Studio has an interresting offer for you: a workplace in a coworking office, conference rooms and secretary services.

Quit working at home, start coworking

The Studio is a coworking centre - an alternative to a solitary work at home, in an office or a cafe. It's a shared office for those who look for a place to work with all the necessities provided - or simply the company of people who will make your work easier, more pleasant and effective.

One thing is the place - a friendly atmosphere, comfortable workspace for both individual and group labour, a conference room, access to the Internet and office equipment, reception services, a leisure zone and delicious coffee and tea.

The other thing are the people - at the Studio, we gather a group creative and sociable persons, who are willing to participate in discussions an mutual support. We want to be a source of ideas, a place for fruitful conversations...

Is there anything more important for people who work alone or in small companies?
Your coworking fee covers:
A comfortable workplace (a desk, a chair, a lamp, electric sockets, a cache cabinet).
Internet access.
Access to the office equipment (a printer, a scanner).
Secretary assistance (taking care of your guests, assistance with office appliances etc.).
Possibility to use our address and the telephone number as your company contact information.
An office bar with aromatic coffee and tea (no one else has so many types of tea :)).
Kitchen with a coffee machine, a microwave, a toster, a fridge, tables and the biggest collection of mugs :).
Preferential terms of using our conference rooms.
We have a flexible approach to our Clients' needs - you can use the office for as long as you need - and that's all what you pay for.

The fee covers the cost of a workplace (a desk, a chair, a lamp), access to the Internet and the office equipment (a printer, a scanner), water, coffee and tea, basic secretary assistance and the possibility to use the Studio's address and fixed phone number as contact info for your company.

Office Access
You will have access to your office during business hours
Meeting Rooms
There are 1 meeting rooms available
Guest Parking
payable parking area
Directions
We are located near to the Plac Inwalidów
Through ShareSpace you will find your ideal office, make an appointment and sign a contract without moving from behind your computer screen.
Contact office representatives directly
All messages and viewing requests are sent directly to the leasing manager responsible for the space
Free help if you need it
Our team of experts is ready to assist you and can help manage the entire leasing process free of charge
Our tech makes it easy
The whole leasing process is aided by our dashboard which makes it easy and convenient for you and everyone involved
Click here to see ShareSpace in action →