Marzyciele i Rzemieślnicy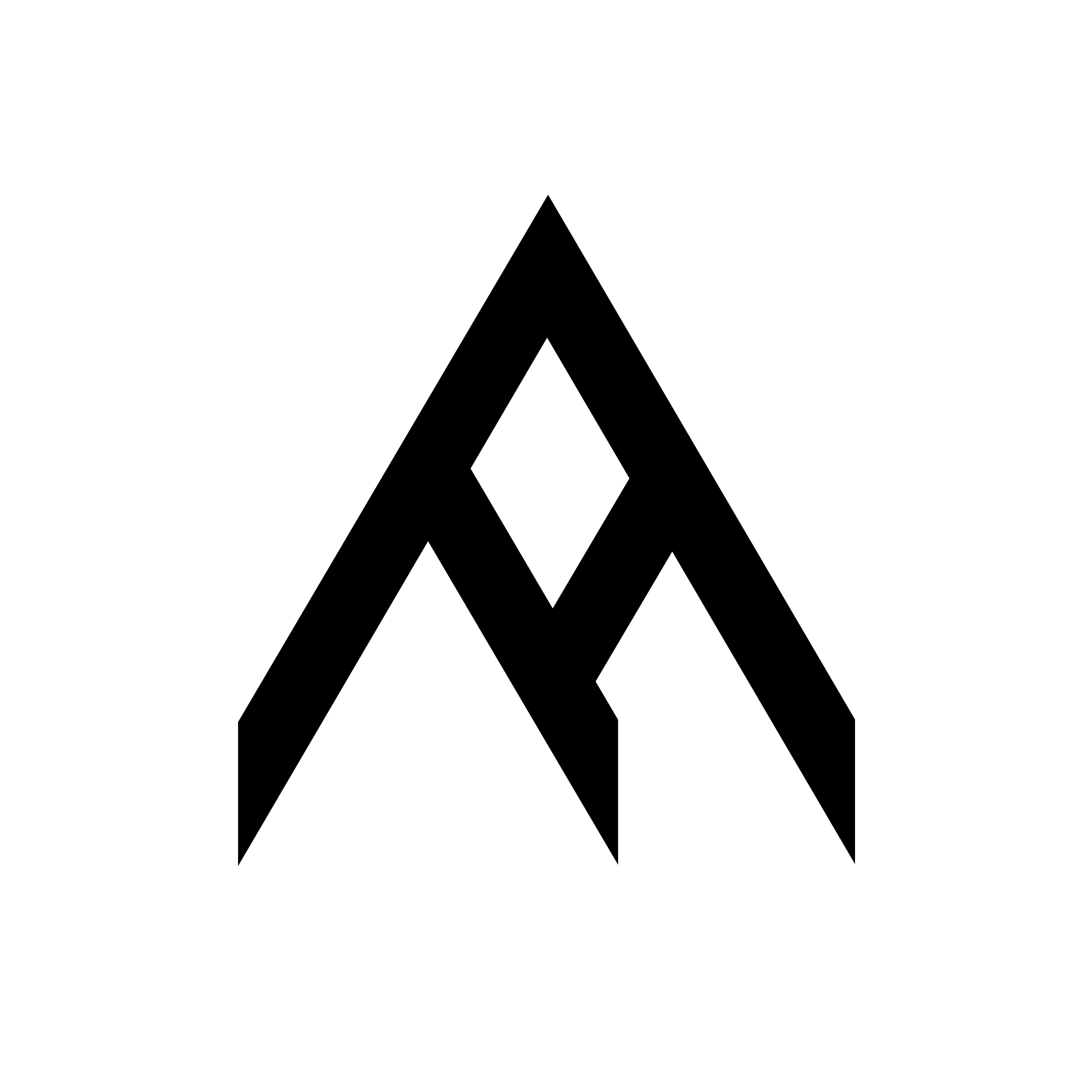 Marzyciele i Rzemieślnicy
Commercial Terms
Other available options
Flexible lease
A flexible agreement allows you to lease a space for less than a year. The price is all inclusive of rent, utilities, all bills, consumables and other rates. You are guaranteed access to high speed internet, common kitchen, breakout areas and meeting rooms. Your office comes fully equipped and furnished so you can move in instantly.
Included in price
Coffee, tea and water
Furniture and equipment
Media and maintenance
Super fast internet
About the area
Nearby Transport
is a min walk from Marzyciele i Rzemieślnicy
There is no close to Marzyciele i Rzemieślnicy
Available Amenities
Amenities in the building

Restaurant

Parking

Building Security

Wheelchair Access

Bike Rack

Underground Parking

Car Charging Station

City Bike Station

Elevator

Gym Access
Amenities in Marzyciele i Rzemieślnicy

Catering

Coffee/Tea

Water

Drinks
Lockers

Postal Services

Conference Rooms

Shared Kitchen

Ethernet Connection
Wi-Fi

Printer/Scanner/Copier

Relaxation Area

Games Room

Reception

Shower

Phone-Call Room

Garden

Pets

Air Conditioning

3D Printer

Soldering Iron

Virtual Address

Accounting Services
Filming Allowed

Networking Events
About Marzyciele i Rzemieślnicy
"Dreamers and Artisans. The House of Social Innovation" is a place that supports the emergence of innovative ideas and turning them into reality. For that purpose we dedicated almost half of our space located on the third floor of a hundred-year-old Jabłonowski Brothers' Building for working space (coworking).There is also a meeting room, a workshop room and a conference area.
We do not guarantee that by working with us your life will change, but we are confident that we will help you expand your wings. The historic interior of the department store combined with the modern arrangement strongly works on the imagination and promotes creativity.
 
At our desks, people from various industries and sectors are gathering - with a variety of interests, skills and views. This allows you to establish contacts, exchange experiences and skills.
We deeply believe that such cooperation between the users of our space will motivate us to support each other and develop. We do not want to be just a workspace - it is our dream to work together but also to develop together and repair the world around us. We will help each other in this, but it is necessary for our mutual commitment - both those who use our work area and those who lead it.
Office Access
You will have access to your office during business hours
Meeting Rooms
There are 2 meeting rooms available
Guest Parking
Paid parking area, underground parking upon request
Directions
Main entrance of the old Jabłonowski Brothers' House
Through ShareSpace you will find your ideal office, make an appointment and sign a contract without moving from behind your computer screen.
Contact office representatives directly
All messages and viewing requests are sent directly to the leasing manager responsible for the space
Free help if you need it
Our team of experts is ready to assist you and can help manage the entire leasing process free of charge
Our tech makes it easy
The whole leasing process is aided by our dashboard which makes it easy and convenient for you and everyone involved
Click here to see ShareSpace in action →