Zebra Tower
Commercial Terms
View previous offer
Other available options
Traditional lease
A traditional lease agreement is cost efficient but requires a commitment of a few years. You can design your own layout and customize the look and feel of your office to your liking. On top of the rent and service charge, you will have to manage and pay for all utilities such as water, electricity, internet connection, cleaning and consumables including refreshments and snacks.
Vibes
Simple and universal design

Generous area per workstation
Amenities in the building
About the area
Nearby Transport
is a min walk from Zebra Tower
There is no close to Zebra Tower
About Zebra Tower
Key Points
Zebra Tower is located on Mokotowska 1, Warsaw.
60 month/s minimum lease duration.
The building class is "A".
Zebra Tower was built in 2009.
The add-on factor for Zebra Tower is 6.55%.
Overground Parking
Overground parking unavailable.
Underground Parking
Underground parking places are available. Underground spaces cost a month.
Certificates
LEED
Through ShareSpace you will find your ideal office, make an appointment and sign a contract without moving from behind your computer screen.
Real-time market data
Conveniently search through all offers that are continuously updated on a minute by minute basis
Free help if you need it
Our team of experts is ready to assist you and can help manage the entire leasing process free of charge
Our tech makes it easy
Connect with our team and receive a tailor-made interactive comparison of offices perfect for your business
Click here to see ShareSpace in action →
×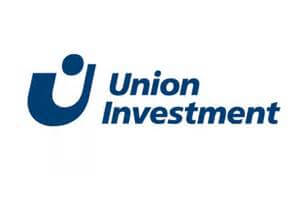 Send a message directly to the team of
Zebra Tower
A representative from Zebra Tower will reply within a few hours. Remember, to write in the local language or in English.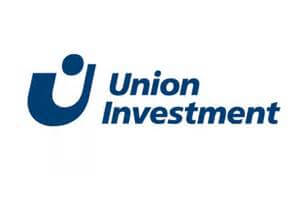 Suggest dates on which you would like to visit
Zebra Tower
Suggest up to 3 viewing time slots and Union Investment will confirm one of them.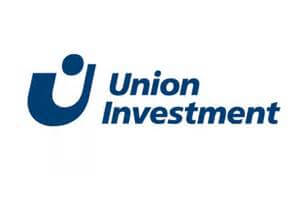 Join now or log in to directly contact
Zebra Tower
After you join ShareSpace you will be able to contact hundreds of available offices directly for free.
Click here if you already have an account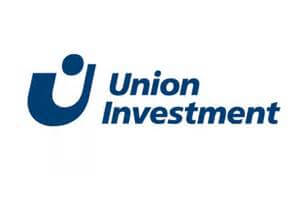 Log in to contact Zebra Tower directly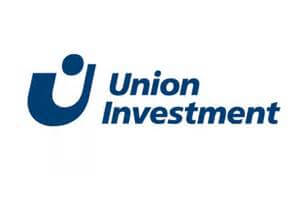 Your message to the team of
Zebra Tower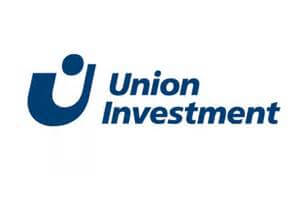 Your suggested viewing dates for
Zebra Tower
After you click send, you will be redirected to the ShareSpace dashboard where you will be able to chat to the venue host.
UA
Tour Proposal
I would like to propose office tour.
ShareSpace Lead
Please select the client from HubSpot you with to create a deal for. Only clients in selected HubSpot pipelines will show up below.
What happens next?
You will be connected directly with the host
After you click send, you will be redirected to the ShareSpace dashboard where you will be able to chat to the venue host.
You will be connected with the host
You will be redirected to the ShareSpace dashboard where you will be able to chat to the venue host.
The host will accept your viewing request
The host will accept your request through the ShareSpace dashboard. Look out for email notifications in your email inbox.
Schedule a viewing online
You can schedule a viewing directly with the host through the ShareSpace dashboard.
Lease your space online
Conduct the entire leasing process through the ShareSpace dashboard.
01
Search for your perfect office
Browse 100's of offices and find the perfect option for your company, no matter the size. Thanks to live availability and our sophisticated combination algorithm, our search engine is capable of finding exactly what you need from whenever you need it.
Our search comes equipped with filters we know that matter to our clients. It's not just pricing and capacity - search for pet friendly or game room equipped offices too.
02
Compare your options
We work with the best. Compare up-to-date offers from the worlds best providers.
Watch out for ShareSpace exclusive offers and get better than market deals when using our technological toolbox.
If you're not confident about your ability to search and compare for yourself, let our team of experts help you make the right choice.
03
Tour virtually or in-person
Say goodbye to holding on the line. With ShareSpace you'll arrange a viewing and get it confirmed in just a few simple clicks. We'll take care of putting it in your calendar and reminding you on the day.
Oh, we'll also send you directions on how to get to the space and the questions you should get answered on your tour. After viewing the space, finalize the deal using our sophisticated communication tool.
04
Communicate directly with host
ShareSpace offers you free access to a sophisticated, structured deal flow system so you never miss a detail of your transaction. By simplifying every transaction, no matter how big or small, to just 3 steps, you will save tremendous amounts of time on deal negotiations.
So the next time you set out on a few month office search journey why not make it a few days or less.
05
Sign documents online
Say goodbye to lengthy and complicated leases, and tons of wasted paper. Sign the agreement with our sophisticated e-signature feature. We ensure that the newset version of the agreement is always updated so that you never lose track of deal terms. Our cloud-based, secure document and messaging storage ensures that you never lose any crucial documents or agreed terms.
No paperwork, no hassle
About
For Tenants
For Space Providers
Made with
❤️
by ShareSpace © 2022